Get Ready For An Epic Adventure Experience
We've spent years planning and building the best all-in-one adventure park and climbing gym in Durham to ensure our guests have an unforgettable adventure experience. Come discover the region's largest indoor adventure park with obstacles and attractions that challenge every skill level.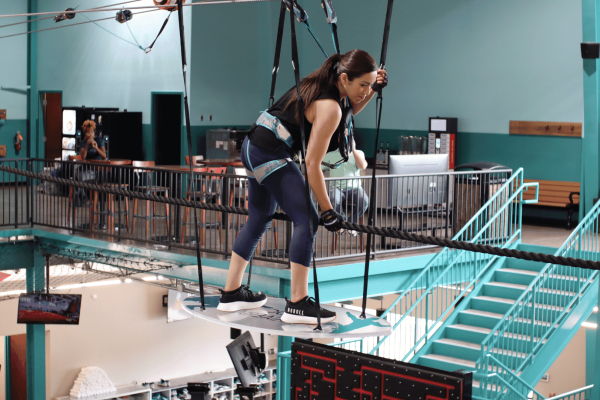 Ropes Course
An exhilarating way to challenge yourself, this ropes course features 34 elements measuring over 16 feet high.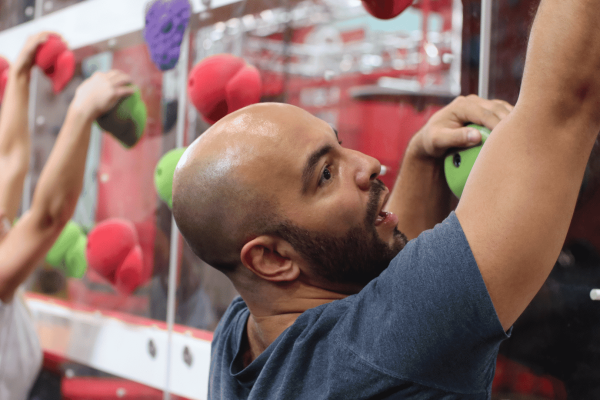 Climbing & Bouldering
Experience the ultimate indoor climbing adventure. From 3,500 SF of bouldering to our 32' high Top Rope and much more.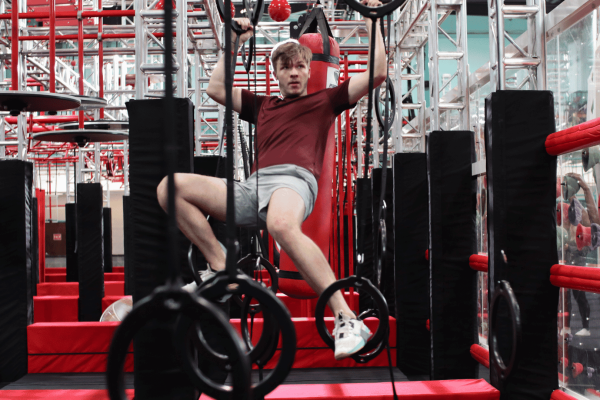 Ninja Course
Challenge your speed, strength, and agility with our Ninja Course. This experience features 4 unique runs of different obstacles.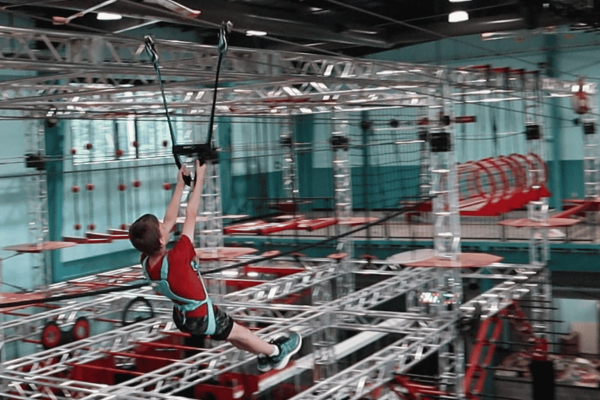 Zip Line
Soar through the air on our 165-foot zip line. This thrilling attraction is perfect for beginner and experienced zip liners alike.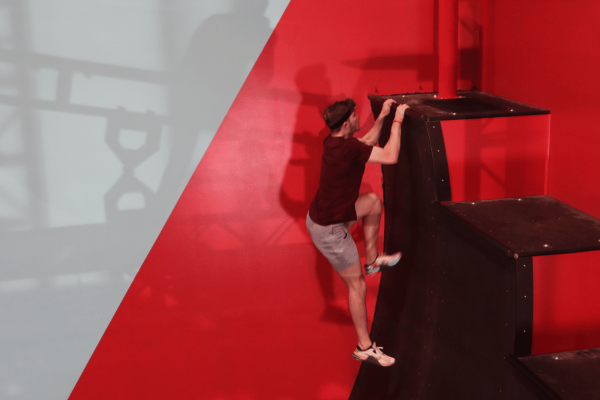 Warped Walls
Test your abilities on our 10, 12, and 14 feet warped walls, just like you see on TV. One of our most popular attractions.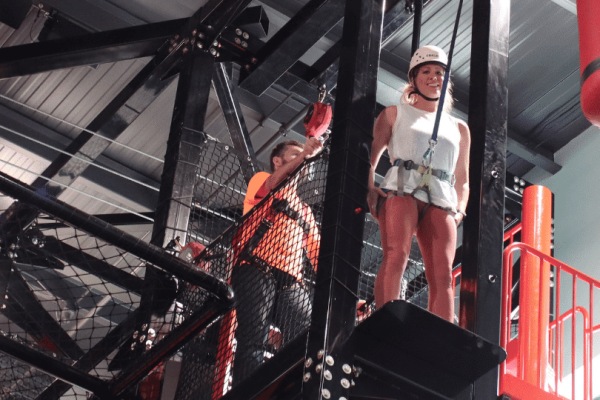 Leap of Faith
The name says it all. Conquer your fears and try a belayed free fall from our 22-foot high Leap of Faith. IT'S AWESOME!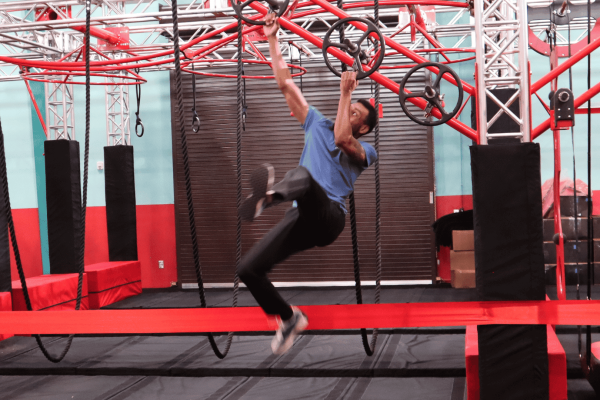 Monkey Bars
See how far you can push with over 50' of monkey bars and obstacles designed to challenge all fitness levels.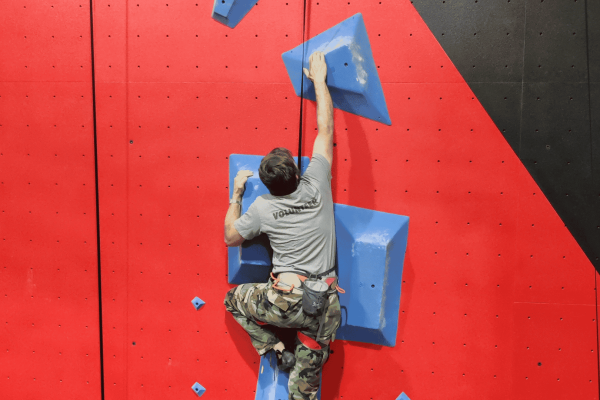 32' Top Rope
Drop the harness and try our 500 sqft clear bouldering obstacle or go BIG on our 3,000 SF high bouldering wall at over 16 feet tall.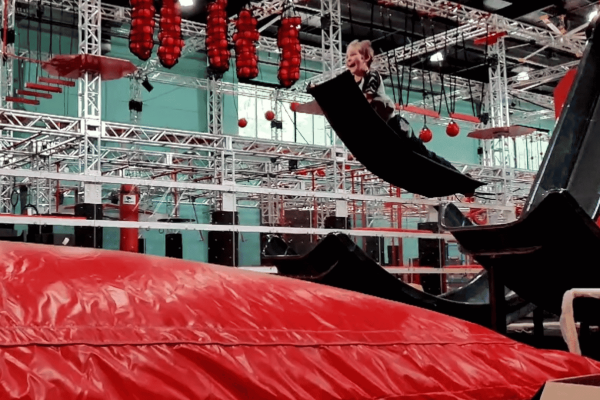 Slick Slides
Choose between our 18' or 21' slide and experience a rush of adrenaline like never before. This is one ride you won't want to miss.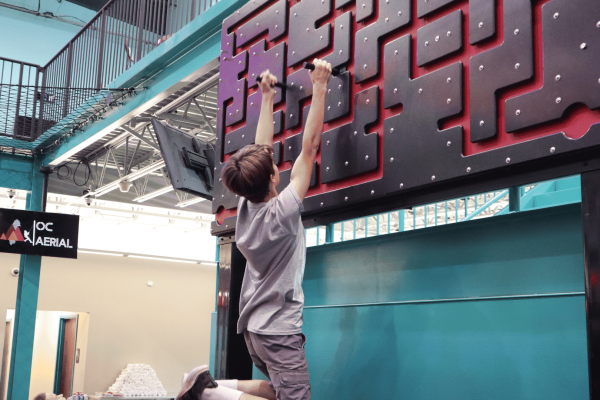 Peg Board Climb
The Peg Board is the ultimate challenge for growing climbers. Build your upper body and core while exploring this advanced obstacle.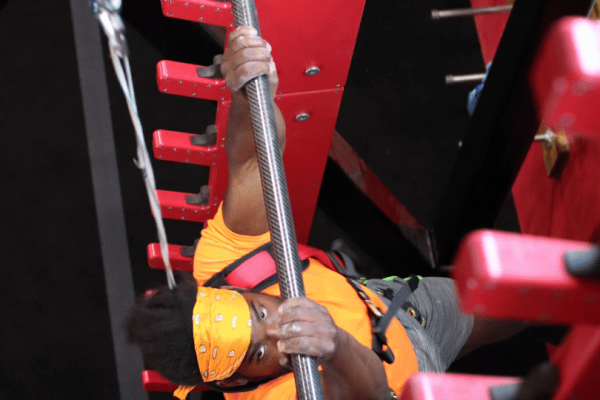 20' Salmon Ladder
Test your speed, balance, and agility as you scale our Salmon Ladder hanging over 20 feet high.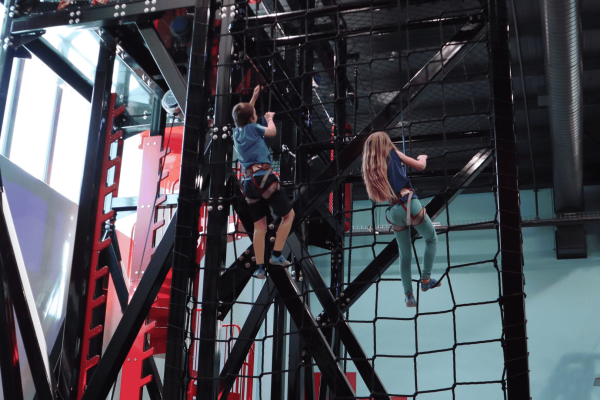 32' Cargo Net
Storm the top of our ropes course with our giant cargo net, featuring 32-feet of climbing fun with challenging access from each side.
Whether you are an existing adventurer or it's your first time at OC Aerial we invite you to come to experience everything our park has to offer. Join our mailing list and we'll send you all the latest updates, promotions, and info on upcoming events.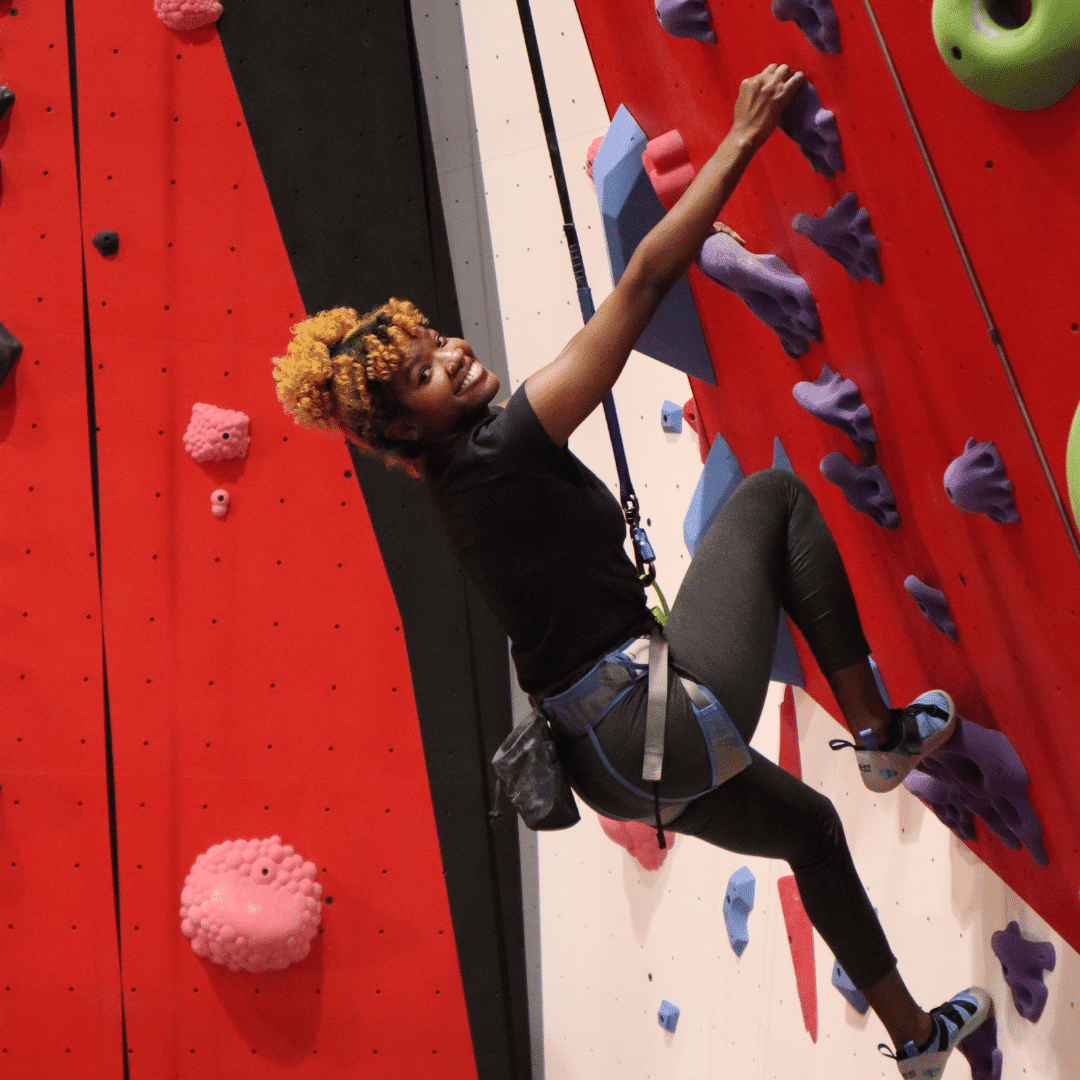 Below you will find answers to our most common questions. If you don't see the answer you're looking for, please feel free to contact us and we'll be happy to assist you.
We are located at 3463 Coates Industrial Blvd. Suite 200
in Durham, NC.
We accept all major forms of payment including Visa, Mastercard, American Express, Discover, Apple Pay, Google Pay, and cash.
Our park is open to anyone ages 3 and up. Anyone under the age of 16 must be accompanied by an adult. None of our attractions have specific height requirements, but certain minimum and maximum weight requirements vary from obstacle to obstacle.
If you would like to speak with someone about booking a birthday party, please call us at (919) 351-6260 or complete this form online and someone will reach out to you with more information.
Absolutely. Our indoor aerial adventure park is the perfect place for team building and corporate events. Please contact us online or call us at (919) 351-6260 for more information.