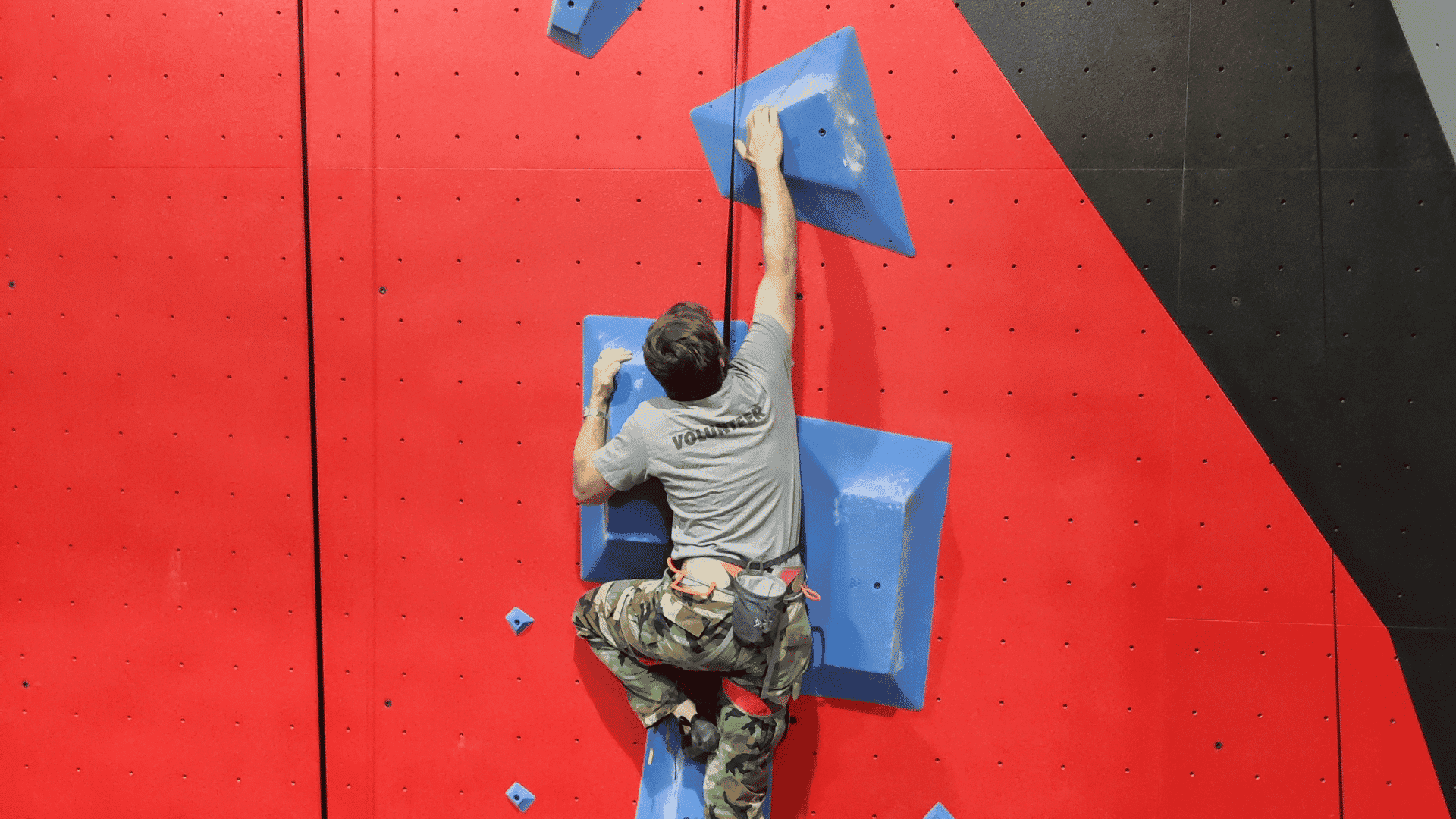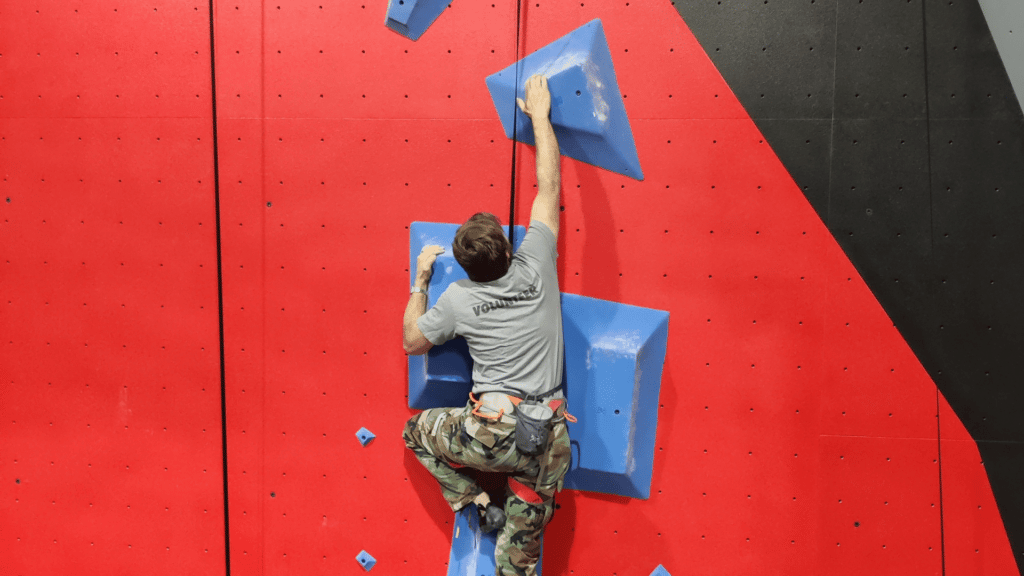 Non-Participant Information
Spectators or non-participants are welcome at OC Aerial. There is no cost to being a spectator but if a spectator leaves the check-in area, then they will be required to sign a waiver. Guest spectators are welcome to walk the park area but at no time can they interfere with guests while they are participating in an activity. Spectators should stay in the main isle ways and not on the activity mats.
On crowded days, staff may require spectators to move off the main course if the activity areas are over capacity to avoid safety hazards. Spectators are welcome onto the mezzanine and are permitted to enjoy the free coffee, popcorn or frozen yogurt. They are also welcomed to relax at the tables or couches on the mezzanine. At no time is a spectator allowed on any activity!
Whether you are an existing adventurer or it's your first time at OC Aerial we invite you to come to experience everything our park has to offer. Join our mailing list and we'll send you all the latest updates, promotions, and info on upcoming events.