Your safety is our top priority
At OC Aerial, we're serious about the health and safety of our guests. All of our courses are designed and installed by experienced park professionals. Our attractions exceed the highest industry safety standards and our highly trained staff is here to ensure your safety, so you can focus on having fun.
A Safe, Clean Environment
All of our facilities are safe, clean, and healthy. All park areas are regularly maintained and thoroughly cleaned so our guests can enjoy a high-flying stress-free day of action and adventure.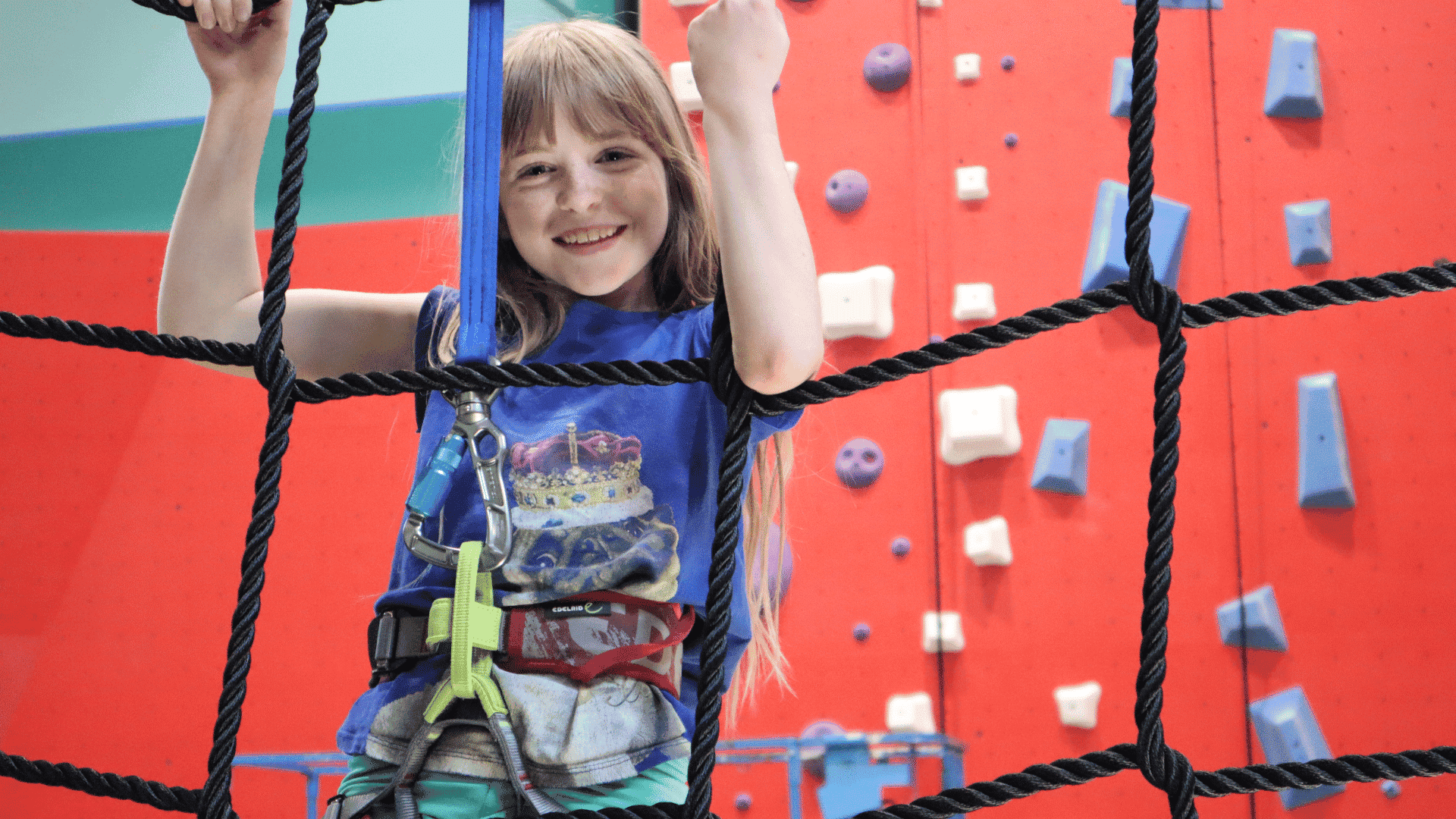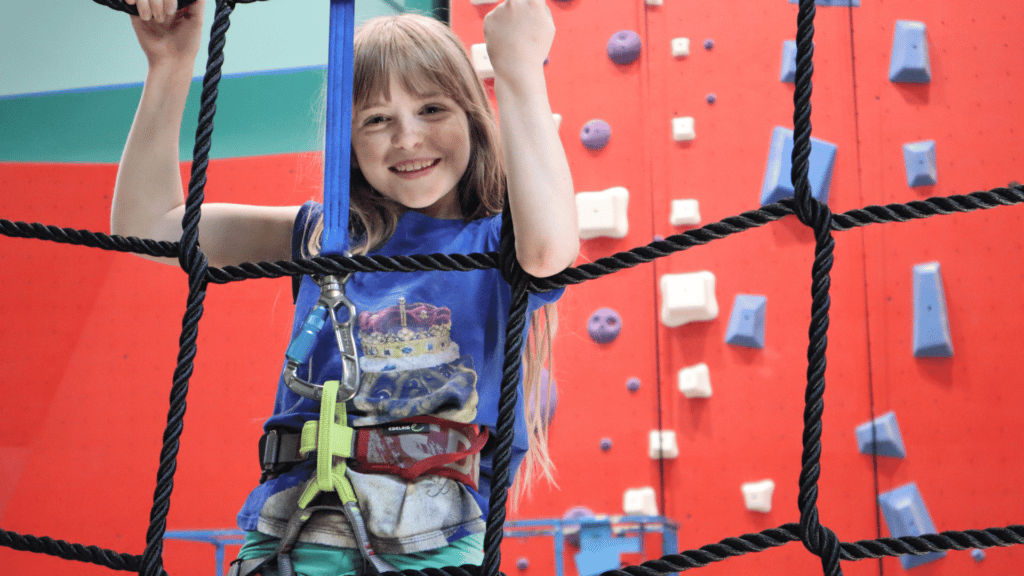 Ropes Course Safety Information
CLIMBING & BOULDERING Safety Information
NINJA COURSE Safety Information
ZIP LINE Safety Information
WARPED WALLS Safety Information
LEAP OF FAITH Safety Information
MONKEY BARS Safety Information
32' TOP ROPE Safety Information
SLICK SLIDES Safety Information
PEG BOARD CLIMB Safety Information
25' SALMON LADDER Safety Information
32' CARGO NET Safety Information