Have Your Next Birthday Party, Group Outing or Special Event With Us
Looking for something fun and exciting to do for your birthday party or special event? Look no further! Our party and events package will give you and your guests an epic experience that you'll never forget. From thrilling activities to delicious food, we've got everything you need to make your event unforgettable. Ready to party? Reserve your spot today!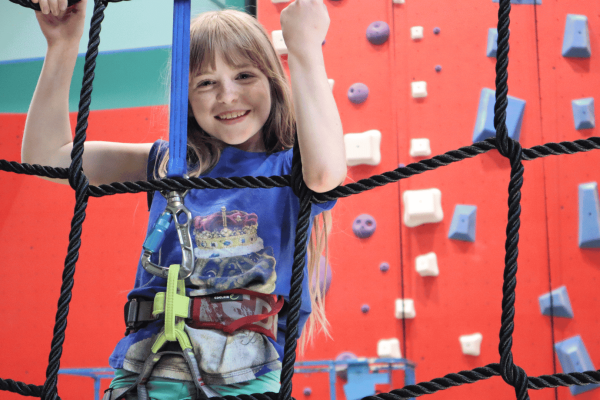 Birthday Parties
The perfect place to host a birthday party for kids, teens, and adults of all ages.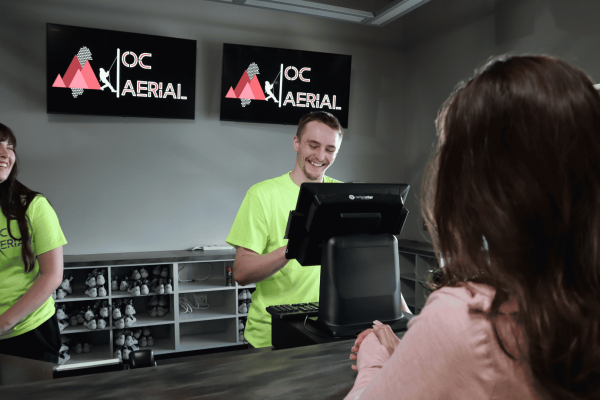 Room Rentals
Group outings, birthday parties, team building, corporate events, fundraising, class trips, etc.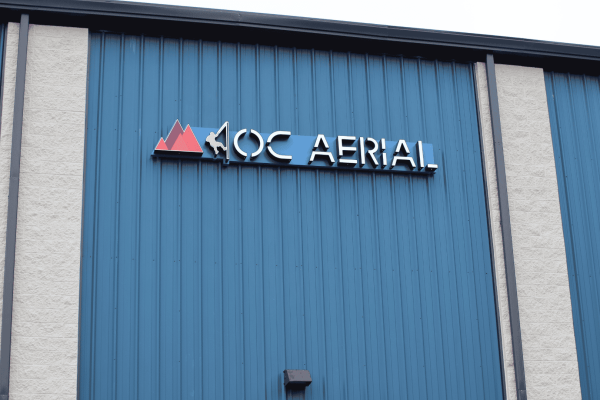 Park Rental, Corporate Packages, Group Events
Rent the entire park for a large party, group outing, or special event.
Send us a message about your next event and one of our planning experts will reach out to you with more information and scheduling options.