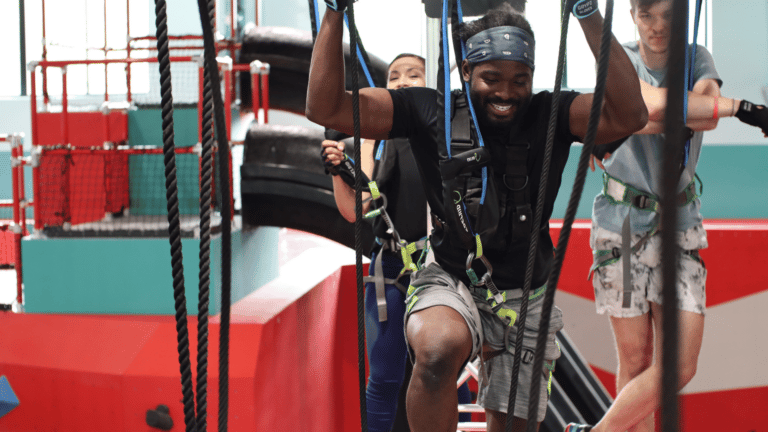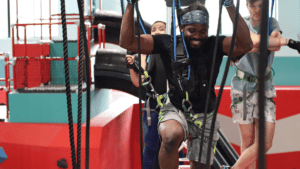 Description: Find out more about our birthday parties and group events today! Our online booking feature makes it easier than ever to plan your next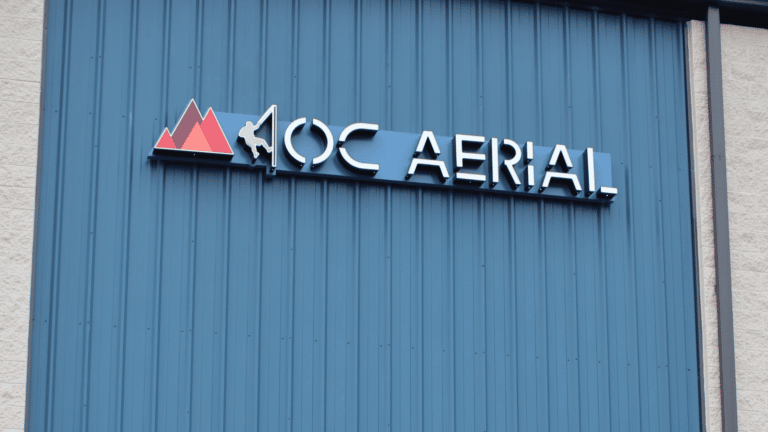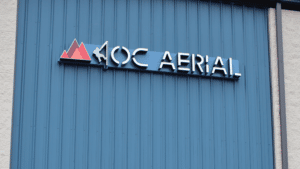 Future
Phase one is almost complete and OC Aerial wants to give guests a sneak peek into our plans for future expansion.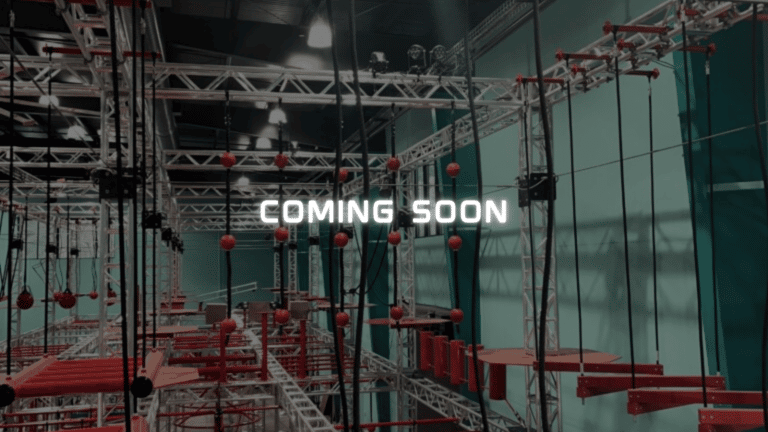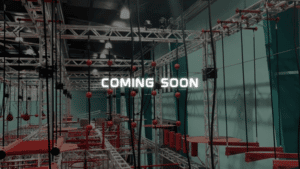 Durham, NC is getting a new adventure park and climbing gym. Construction is almost complete and we are opening just in time for summer!
Whether you are an existing adventurer or it's your first time at OC Aerial we invite you to come to experience everything our park has to offer. Join our mailing list and we'll send you all the latest updates, promotions, and info on upcoming events.