OC Aerial is located on a 21-acre building site in Orange County, NC. which is also, in Durham City Limits. The first building 26,000sqft is shared with JC Electrical on the east side and OC Aerial on the west side. Once the indoor adventure park is opened, and the viability is confirmed then the next plan phase is to build a 100+ element outdoor rope course on a 2-acre part of the site. Once phase 2 is complete and if both phase 1 ,2 are up and running, then a decision will be made for phase 3. Phase 3 will be a new 38,000 sq. ft. 55′ tall building to house a new and bigger adventure park which will be situated on the main interstate. Phase 3 is currently a 4–5-year plan.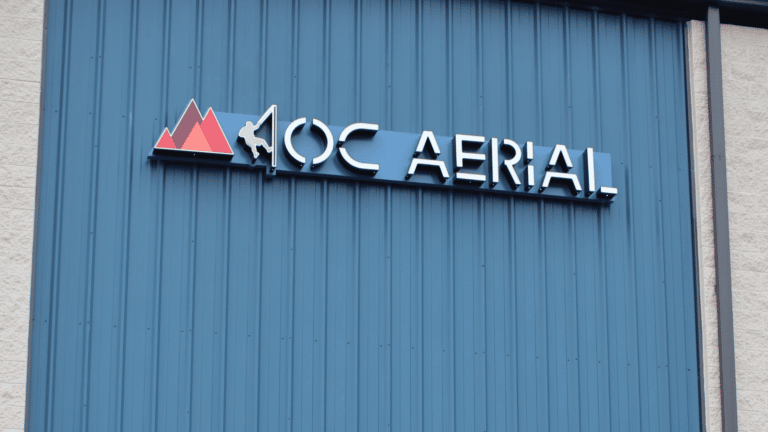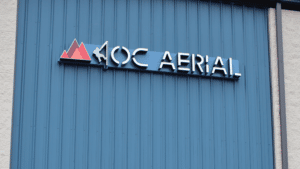 Phase one is almost complete and OC Aerial wants to give guests a sneak peek into our plans for future expansion.
We exist to bring fun and fitness to all
We exist to inspire people to discover their limits and push beyond them, by providing a fun, friendly, and safe environment for people of all ages and abilities to have the time of their lives.