OC Aerial is excited to announce that phase one is almost complete and we want to give our guests a sneak peek into our plans for future expansion.
Phase One – Indoor Adventure Park & Climbing Gym
OC Aerial is a new all-in-one adventure park and climbing gym located in Durham, NC. The main park is a massive 16,000 square-feet indoor facility where guests will find a variety of challenging activities including a rock climbing gym, a ninja course, zip lines, ropes courses, giant slides, warped walls, cargo nets, top ropes, monkey bars, pegboards, the leap of faith, bouldering, and more!
However, this awesome new facility is just phase one of a three-phase plan to build the most immersive adventure park experience in the state.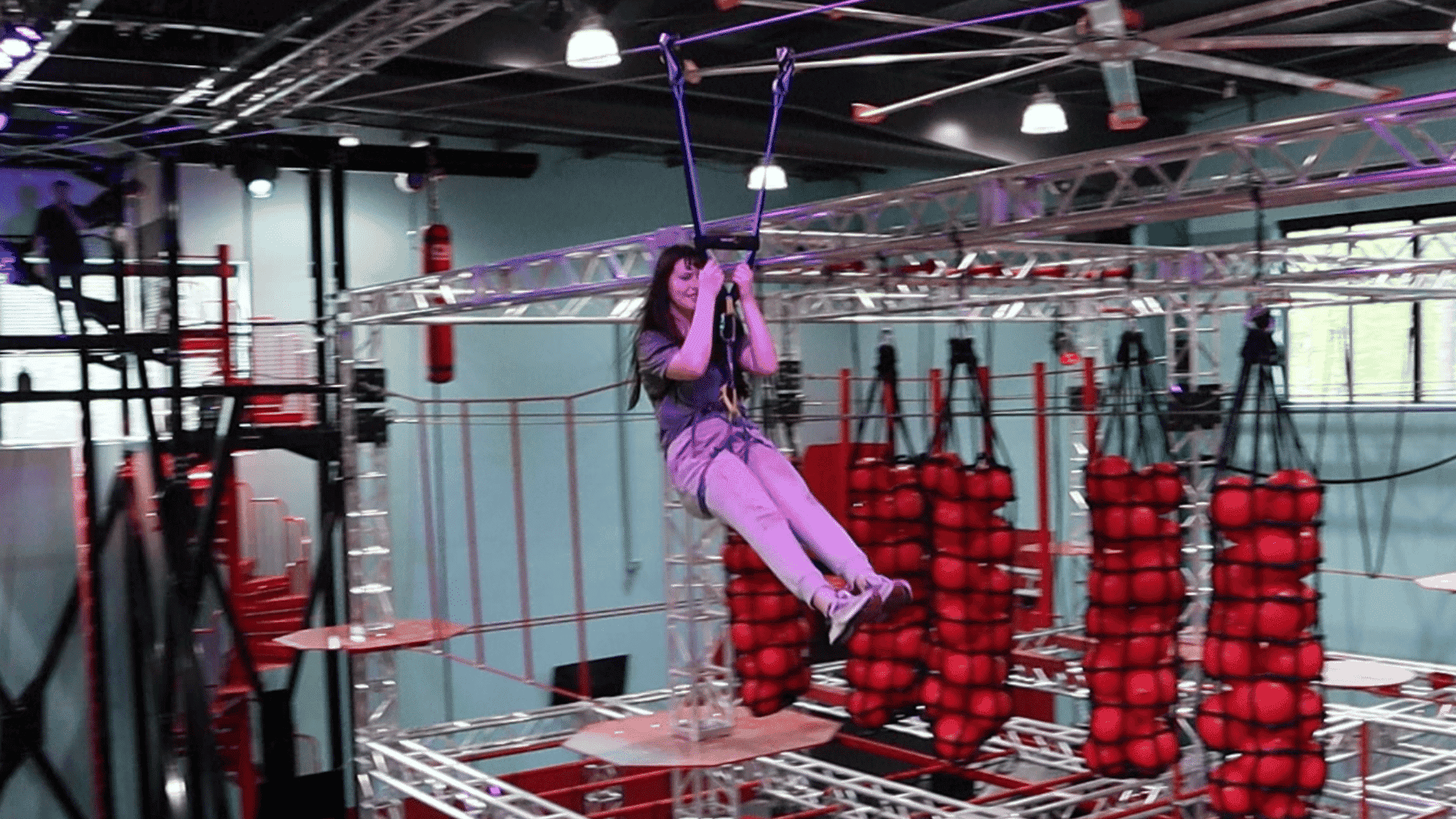 Phase Two – Outdoor Ropes Course Expansion
The indoor park, which is now open to the public is part of a 25,000-square-foot building, shared with JC Electrical. But the main building is only a small part of the park. The building sits on a 21-acre building site in Orange County, NC that sits on the Durham city limits.
Phase two will be the construction of a gigantic outdoor ropes course that sits on 2-acres of land and will include over 100 challenging elements.
This new addition will allow us to offer even more exciting and challenging activities to our guests. We are confident that this expansion will be a huge success, and we cannot wait to see everyone's reactions when it opens.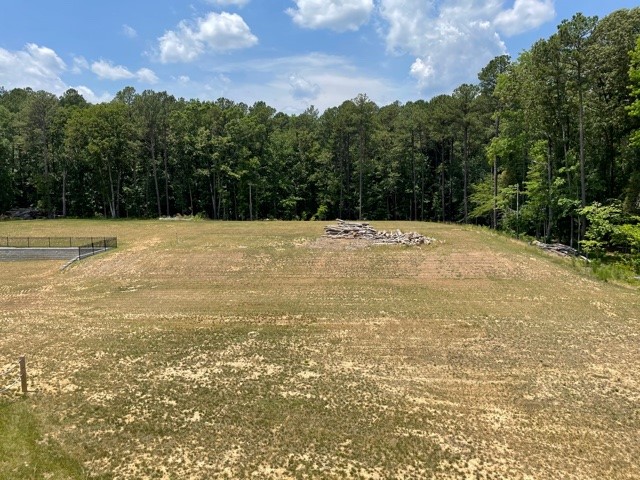 Phase 3 – 38,000 Square-Feet Of Fun
While phase three is a few years away, if phases one and two go according to plan, the final phase includes the construction of an additional indoor building that will cover over 38,000 square feet of new attractions in a building – towering over 55 feet high.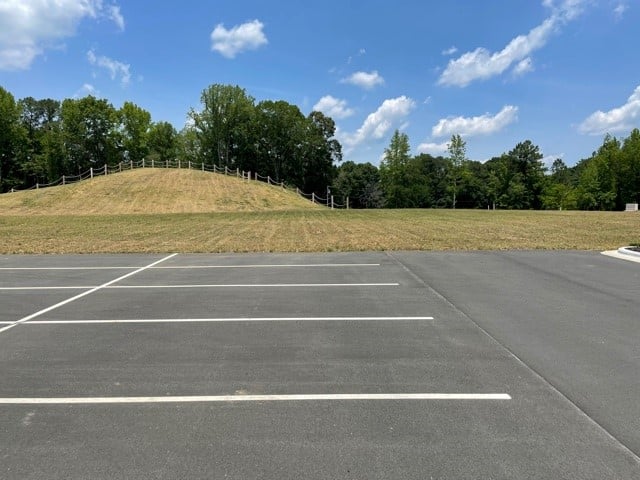 Open For Adventure
We are so excited to bring this new adventure park to the Durham community and we cannot wait to see what the future holds. OC Aerial is located at 3463 Coates Industrial Blvd. Suite 200, Durham NC 27705. Come experience the park with your friends and family this summer.
Stay tuned for more updates!